These days, a company's online presence is more important than its physical location, storefront, or main workplace. Surely you may be already aware of that, but you might need to know that your website needs to be operational around the clock to pull in new leads that are a perfect match for your ideal customer.
More is needed to possess data regarding your offerings merely. Sharing your knowledge with your audience is a surefire way to cut through the noise of the digital world.

Selecting the best web hosting service requires homework before a website goes live. To make their websites accessible online, businesses rely on web hosting providers who make available rooms on their servers.

What kind of hosting do you need?
There are many upsides to regular hosting, but there are also some potential downsides. For example, local laws could limit what you can say about your company or even require you to reveal your name if you run a public business. On the other hand, offshore hosting gives you the freedom to meet any requirements your business might have.

The term "offshore dedicated hosting" refers to hosting your website on a server physically located in a different nation. There are a variety of compelling arguments in favor of taking this action. Many well-known and well-established companies use offshore web hosting services for their web pages.

With dedicated web hosting, companies can be assured that they utilize cutting-edge server technology and have the flexibility to expand and thrive. Why risk your company's stability and success with a subpar server when you can have the best?

How to select offshore dedicated hosting?
When you go with an offshore dedicated hosting option, your websites can reside on servers in countries with less stringent regulations regarding hosting. Hosting companies can legally operate in these jurisdictions without conducting extensive background checks on potential customers.

If you do your homework, you can find a web provider that won't leave you high and dry with the typical problems that plague dedicated server customers. Switching to a new server or signing up for web hosting for the first time can be stressful and overwhelming, but with the right hosting company and proper planning, you can get started with a dedicated server without any hassle.

Suppose you want to feel confident that your data is safe from intruders and viruses. In that case, it's also important that your hosting service is forthright about its practices for storing and erasing user information.

Typically, you can find this data in your hosting deal's Terms of Service section. Pay close attention to the specifics of the Terms of Service, such as the retention period for your data following the termination of your hosting services, the availability of backup services, and the level of compliance with industry security standards.

How to select an offshore dedicated hosting provider?
Many things should be considered before settling on an offshore hosting service. Hosting your website with a company physically located in a nation other than your own is known as using an "offshore" hosting provider. They have safeguards for your personal information and data that your nation lacks. When privacy, anonymity, or securities are paramount, working with an offshore dedicated hosting service makes sense.

Your unique specifications should guide your search for the ideal offshore hosting service. When deciding on an offshore hosting provider, it's essential to consider several factors, such as hosting location, pricing, security, privacy, and customer support.
Things to consider when choosing an offshore dedicated hosting service:

Hosting country and its data protection rules and regulation!

The location of the hosting company should be the primary consideration. You should ensure that the offshore hosting provider is based in a nation with favorable legal provisions, stringent data privacy rules, and protection against government surveillance. Offshore dedicated hosting facilities can feel safe and secure in these nations due to their robust privacy laws and stringent data protection regulations.

Competitive Pricing: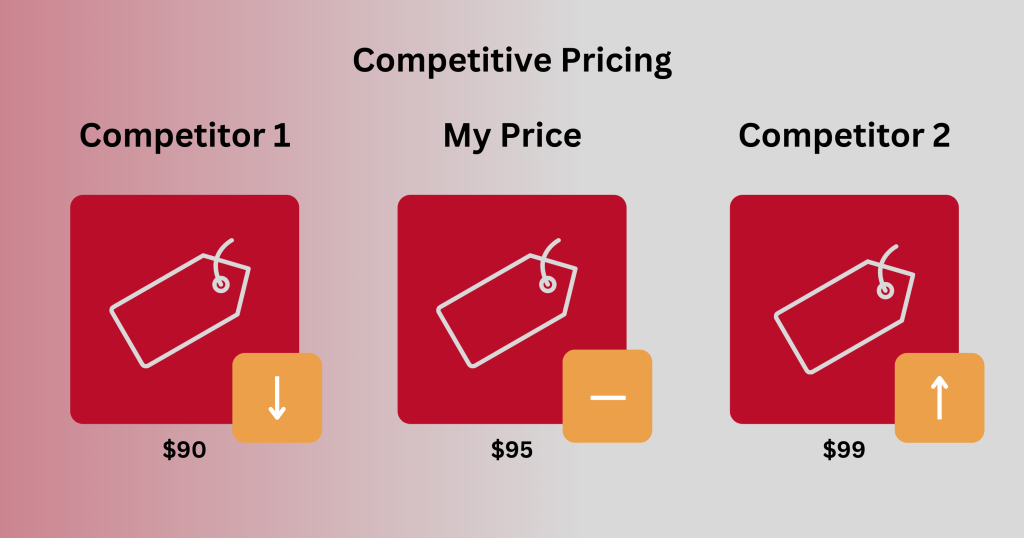 When choosing an offshore dedicated hosting service, price is also an important consideration. Ensure the offshore hosting company you choose has reasonable rates without sacrificing service quality. Look for service providers willing to work with you on a customized pricing plan with no concealed costs.

Security and privacy: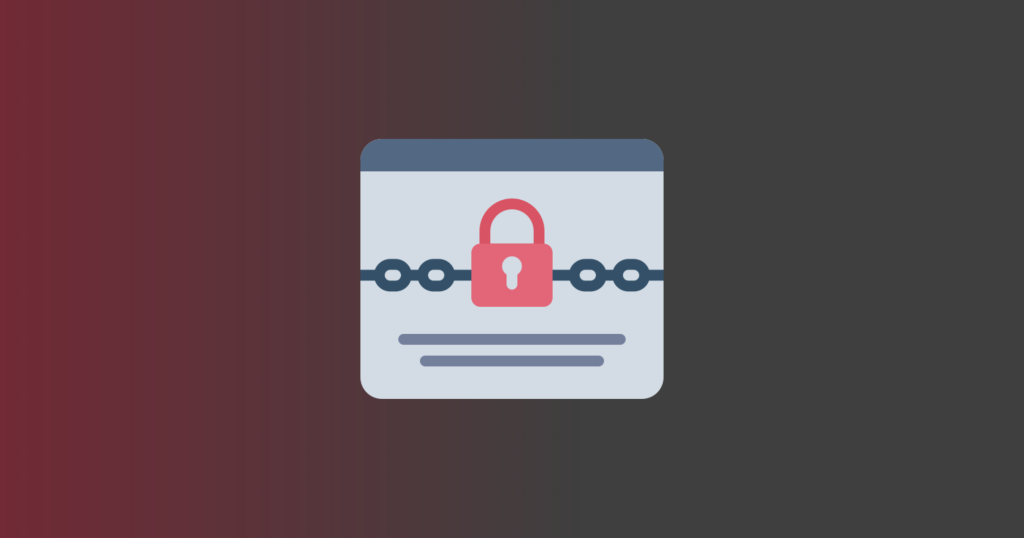 Security and privacy are two of the most important considerations when deciding on an offshore dedicated hosting service. Firewalls, anti-virus software, protection from Distributed Denial of Service attacks, and round-the-clock monitoring are just a few security steps your provider should have in place. You should be able to trust the service to encrypt your data and keep it safe from prying eyes.

Customer support: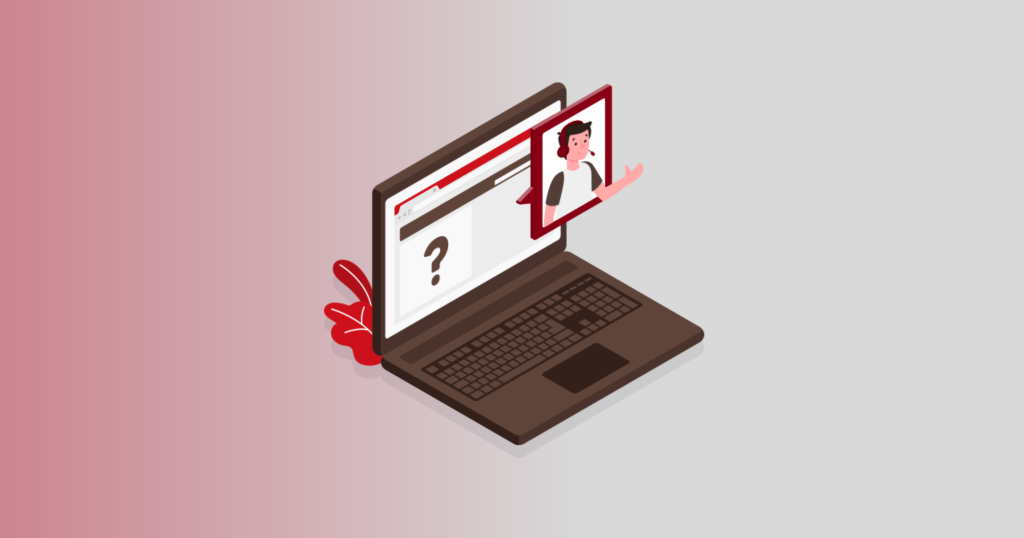 When deciding on an offshore dedicated hosting company, it is also crucial to consider the quality of its customer service. Ensure the service supplier responds quickly and effectively to customer inquiries via various mediums like phone, email, and live chat. A provider with a comprehensive knowledge base and resources is essential for resolving any problems that may develop.

Data Security: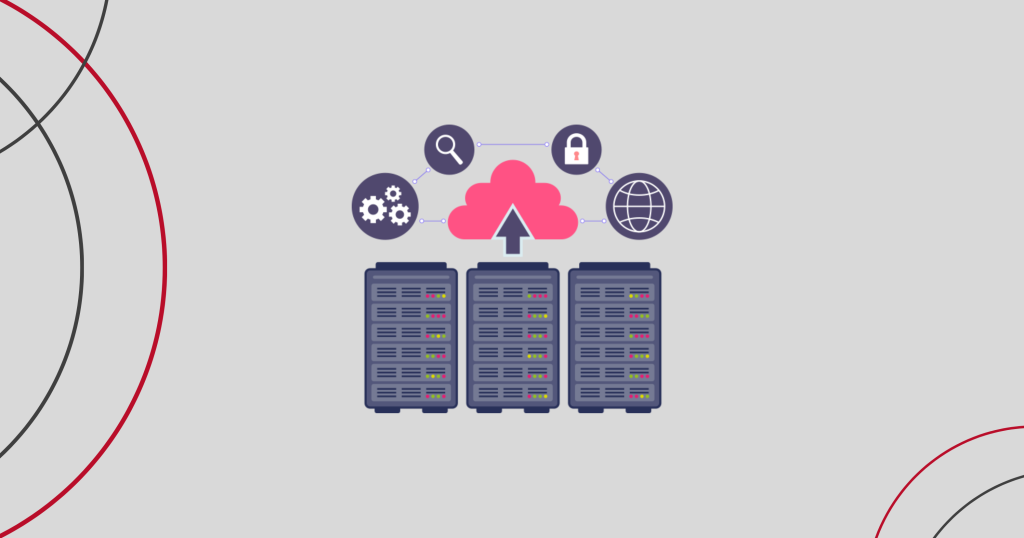 Privacy is a crucial factor in choosing an offshore dedicated server. If you plan to store sensitive information online, you should feel confident that your hosting service will keep your private information safe from unauthorized eyes. To guarantee the safety of your server, it is important to find a host that offers features like two-factor authentication, powerful firewalls, and frequent security upgrades.

You should verify that your hosting service is open and honest about its data storage and deletion policies and ensure that your data is safe from hackers and viruses. The "Terms of Service" section of your hosting deal is typically where you'll find this type of detail.

Pay close attention to the specifics of the "Terms of Service", such as the retention period for your data following the termination of your hosting services, the availability of backup services, and the level of compliance with standard security practices.

There are many advantages to using an overseas hosting service.

Enhanced performance and security: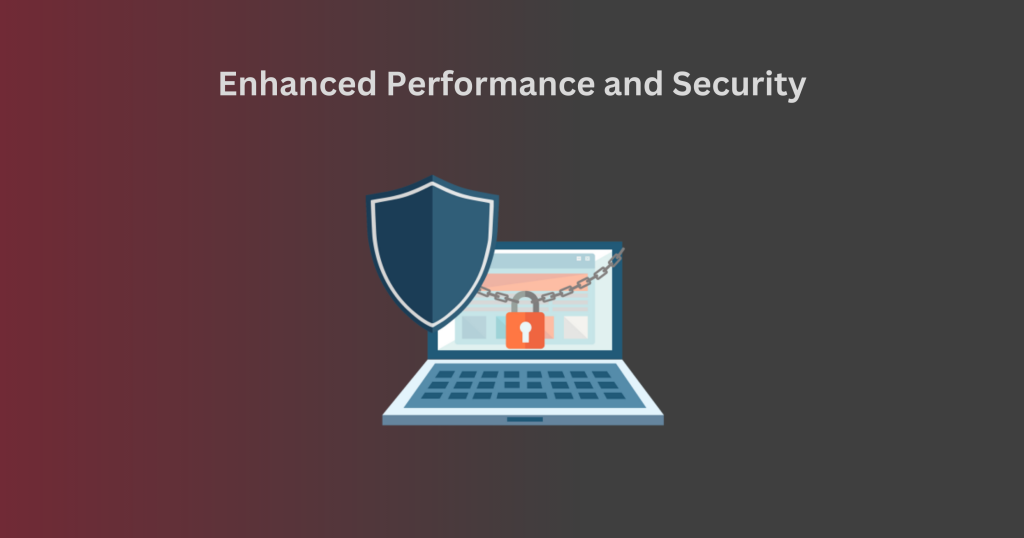 If you want your site to be accessible at all times, choose a hosting service devoted to it. Shared hosting is the best option for sites with average or moderate traffic. However, dedicated servers offer greater stability and dependability than shared hosting if your website experiences high traffic volumes.

Also, with an offshore dedicated server, you won't have to worry about your data being compromised by another user's malicious or spammy content. Dedicated hosting provides an extra layer of protection, which is crucial for businesses that conduct financial operations using insecure protocols like FTP or SSL.

Promote banned and illegitimate things:
Since casinos and poker are illegal in many Asian countries, those who wish to operate virtual ones must use an "offshore" server service. Many countries have banned certain materials or products, so these websites are often outsourced to foreign hosts.

Personal privacy: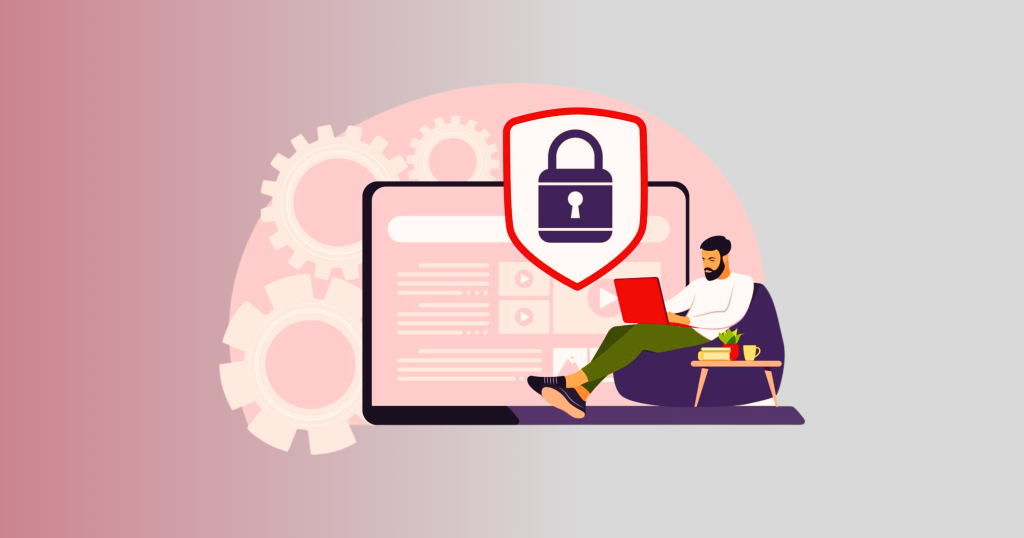 Protecting your personal information by having your website hosted in a different nation is the major benefit. It may even be a question of free expression in some cases. Locals will have the opportunity to express their views, even if they diverge from the government, without fear of retribution. Protecting your identity from being uncovered is one of the main reasons people turn to offshore hosting.
Avoiding local regulations:

Municipal laws can cause regulatory hurdles. For instance, some nations prohibit internet gambling while others allow it. If you run a business in a highly regulated sector, you can avoid compliance with those regulations by moving it to a server located in a foreign country.

Cost Saving: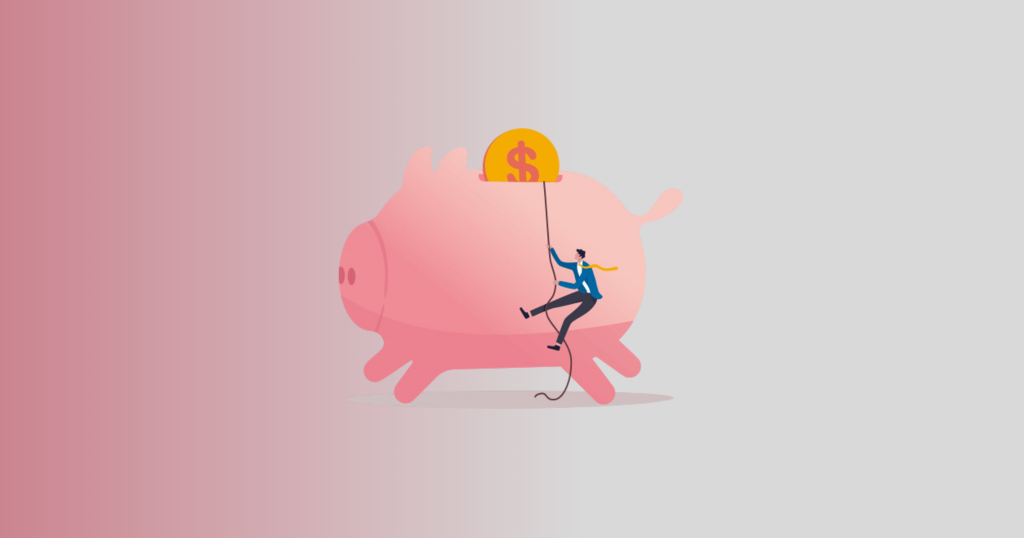 There are several ways in which businesses can cut costs by opting for an offshore web server. One of the most significant differences is that some nations have more incentive-based tax policies than others. While this is only the case, multiple offshore web hosts can sometimes offer a tax break based on the company's location and the location it wants to host in.

Offshore site hosting is convenient and often less expensive. Compared to their American peers, European web hosts often offer more affordable server space. To rephrase, businesses can choose from a wider variety of hardware options with offshore hosting providers, and while they do offer the same fundamental hosting packages that businesses can find in their own countries, they are usually happy to tailor a hardware configuration to meet the needs of a specific business better. That's good news for businesses because they'll pay less for higher-quality goods.

Reaching overseas customers: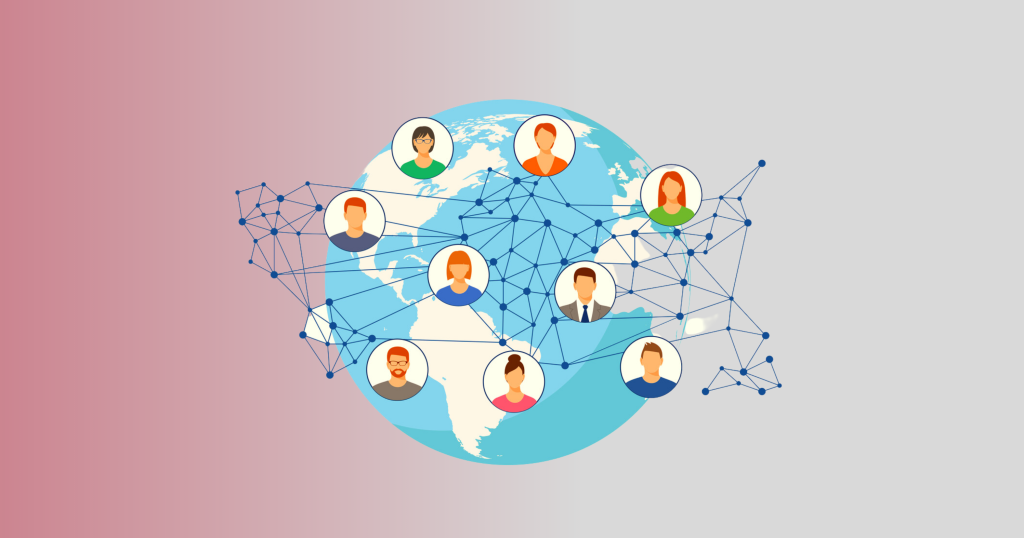 Offshore dedicated hosting may be useful if your company aims its products or services at customers in countries other than yours. If you live in Asia but want to market your wares to Europe, having an offshore host in Europe is a good idea. As a result, more people can access your website and use your services. In addition, your SEO will benefit from having a server in the same nation as your business.

Freedom of speech: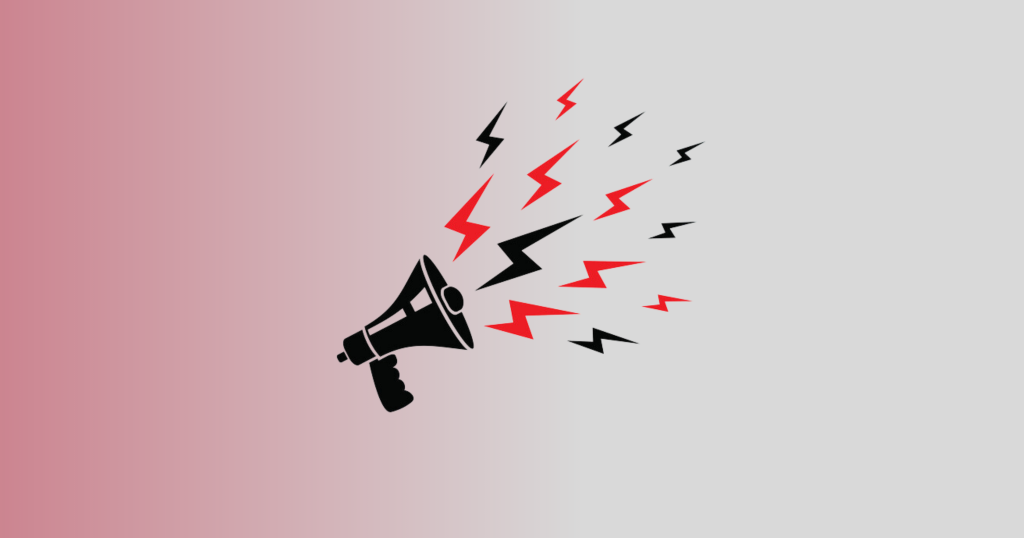 Content or websites blocked in your nation may be hosted on offshore dedicated servers. Legal restrictions on copying, such as those found in the Digital Millenium Copyrights Act, can have this effect (DMCA).

Obtaining an offshore dedicated DMCA-compliant server is possible to avoid having your legitimate material blocked on the internet. However, you are responsible for being aware of and adhering to the laws of your home nation and the country you are hosting.

Reducing loading time: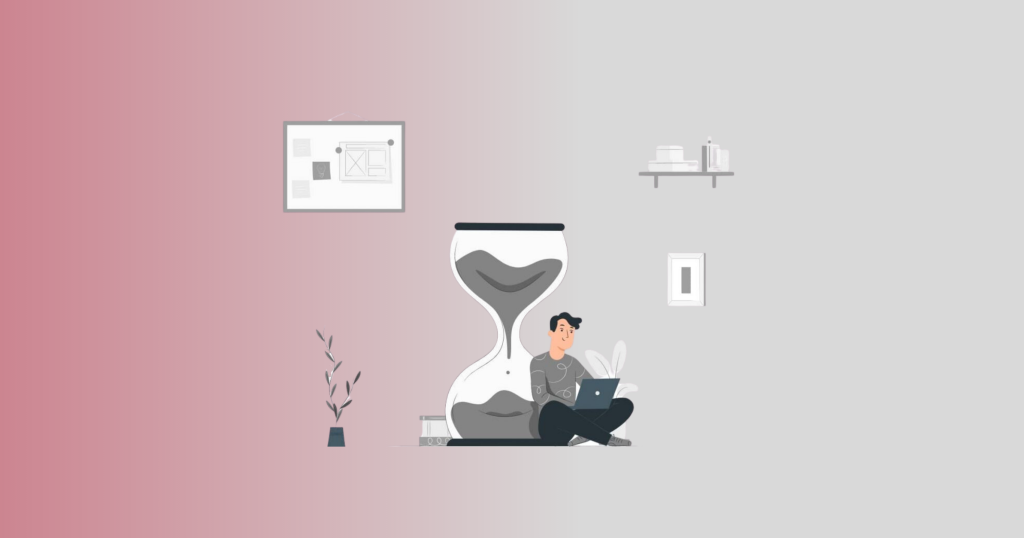 Users from all over the globe will use your business when you expand internationally. Hosting your website on a server in your workplace may result in slower page loads for users outside your country.

Consider using a server in a different country to be "closer" to your customers. A dedicated server can be rented anywhere where the hosting provider has facilities. In this manner, you can guarantee that all your customers, regardless of location, will enjoy swift page loads.

Where to find the best offshore dedicated hosting provider?
Looking for the most reliable offshore dedicated hosting service that guarantees your internet anonymity and data security? Prahost has over a thousand Offshore Dedicated Servers in our Data Centers, so you don't have to fear.

Years of practice in the overseas web hosting market mean you can count on your dedicated server's lightning-fast speeds and rock-solid reliability. Your anonymity will be preserved through the use of a username-less signup process. Protecting your server from unwanted shutdown demands is something we at PraHost are very good at. If you need help, don't hesitate to ask us.