Every moment your server is not accessible or not responding is called server downtime. This can be brought on by a number of things, including hardware malfunctions, power outages, network issues, and software problems.
Downtime may be a complete nightmare for your company, resulting in missed sales, frustrated clients, and a tarnished brand. For instance, if you operate an online store, every minute your site is down costs you prospective sales.
Customers could think less favorably of your company if your website is frequently down. Similarly, downtime might make clients lose faith in your service and end their subscriptions if you run a SaaS business. So, to prevent downtime as much as possible, it is crucial to understand its root cause.
Understand the cause:
It may seem apparent, but figuring out why your server is failing is crucial to solving your downtime problem.
In particular, if you intend to manually go through the incident logs, you should anticipate this taking some time. This is the time to contact your hosting provider if they provide proactive assistance. They should be able to shed light on what exactly went wrong and how to fix it.
Having determined the root cause of your site's downtime, you may move forward with implementing a solution. Yet, it is equally important to record the root of the problem, as it is only through reflection on past difficulties that you can learn to foresee and avert such challenges in the future.
Listed below are some of the most typical causes of downtime.
DDoS Attacks: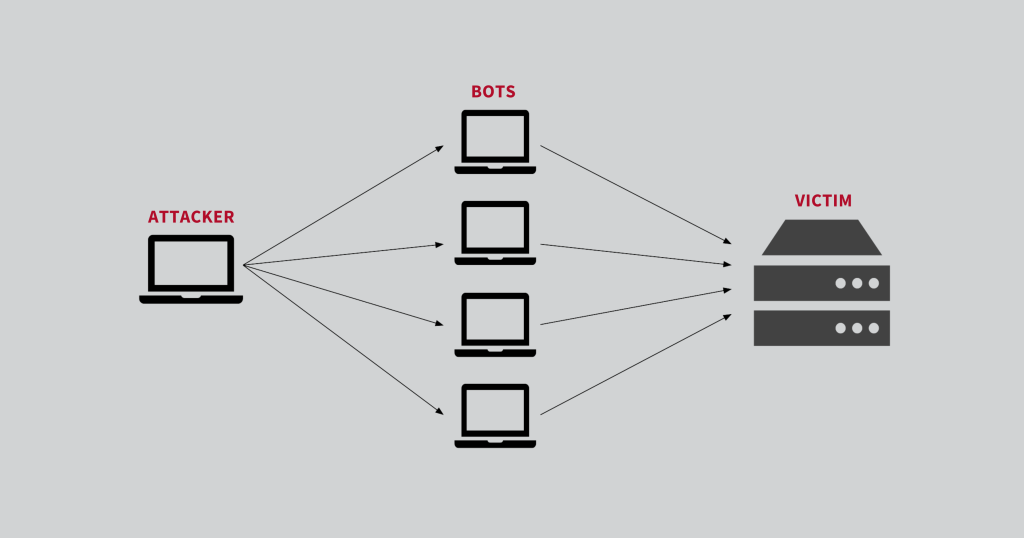 DDoS attacks are aimed at overwhelming your server with traffic to take it down completely. Your hosted services will go down if your server can't handle the traffic volume. DDoS attacks will bring the servers down when things really hit the fan.
For this reason, keeping tabs on the traffic to your website or web app is crucial. A distributed denial of service (DDoS) assault may be in progress if there are sudden and large increases in traffic. To keep an eye out for and stop DDoS attacks, you can also use a dedicated server with protection.
Unexpected Increases in Traffic: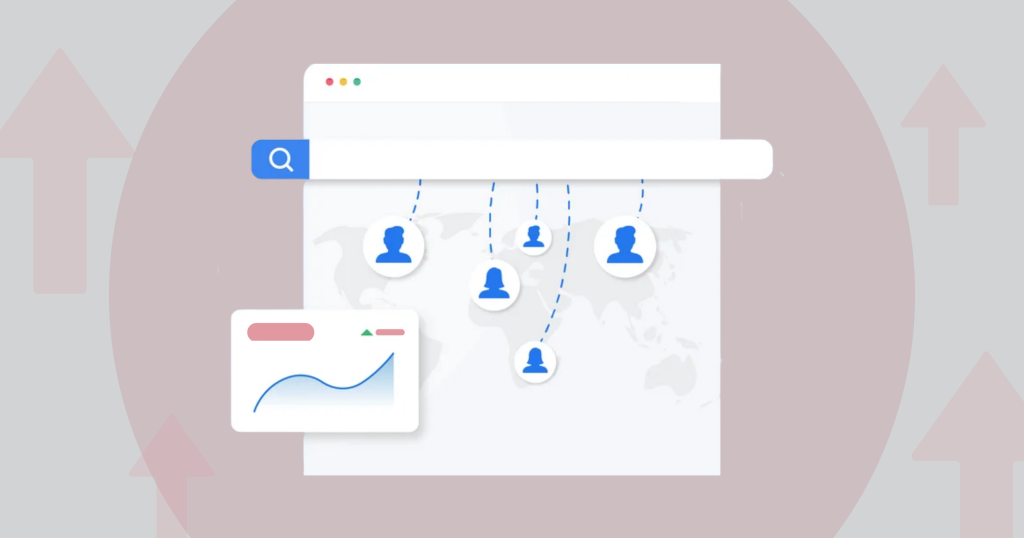 It's possible for your server to go offline if it receives an influx of traffic that exceeds its capacity. If you manage a modest online shop and one of your products suddenly goes viral, you may see a huge influx of visitors.
If your server can barely manage a few hundred users at a time, expect slow response times and perhaps outages as your visitor count rises. Because of this, you need to ensure that your server can handle sudden spikes in user activity without any problems.
Network Outages: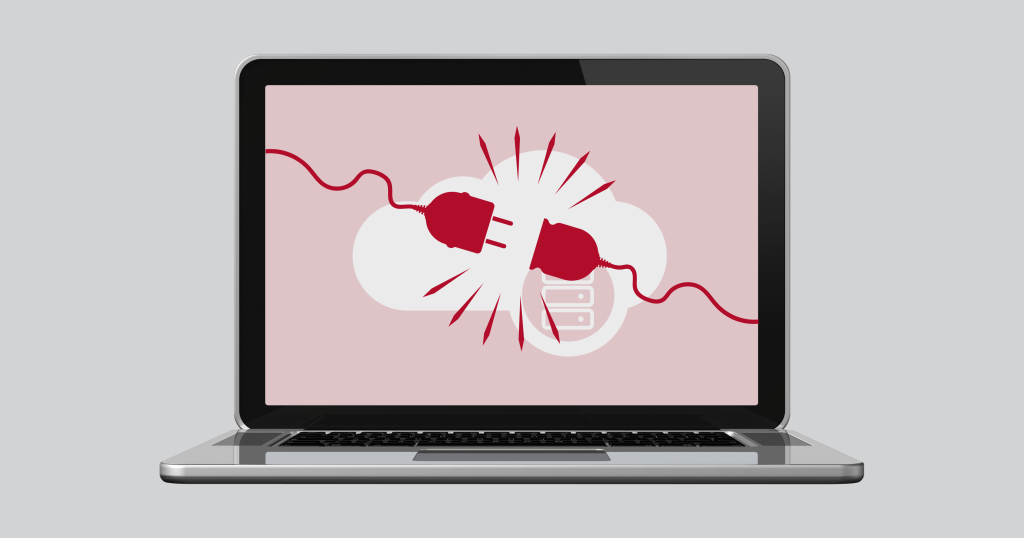 One of the most prevalent reasons for server downtime is a disruption in the network. Many potential causes of a network outage include a loss of power, malfunctioning equipment, or faulty software. In the event of a network outage, your server will be unable to connect to the internet, resulting in downtime.
Reducing the likelihood of network failures can be accomplished in several ways, including deploying redundant networking hardware and developing a solid backup strategy. Switching to Germany dedicated server hosting is the best method to eliminate interruptions that will increase the likelihood that your server will continue to function during a network interruption.
Dedicated Hosting: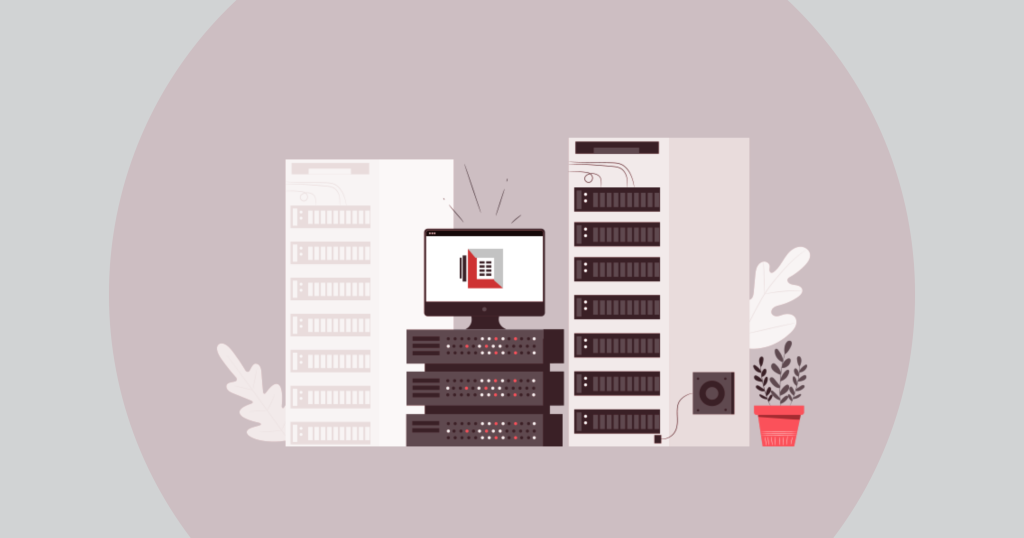 When it comes to hosting performance, a flexible Germany dedicated server is widely considered to be among the best solutions. Owning a dedicated server is like having your own home, in our opinion. There will be no interruptions, and you'll be free to pursue your interests.
Comparatively, a shared server is like a condo; everyone must share the resources. Dedicated hosting provides you with a full server for your websites, programs, and company. You won't have to worry about problems sharing resources with other customers because of the dedicated infrastructure, ample storage, and powerful processors.
The function of dedicated servers is not limited to a single task. Web servers and game servers are only two examples of the many uses for shared data centers. Moreover, you can host a number of sites and applications, all of which will benefit from lightning-fast processing speeds and top-notch security.
To succeed with a web-based venture, you must provide round-the-clock access to your customers via a website or web application. This means you should prioritize avoiding server outages above all else.
No Worries about Server Crashes or Security Vulnerabilities: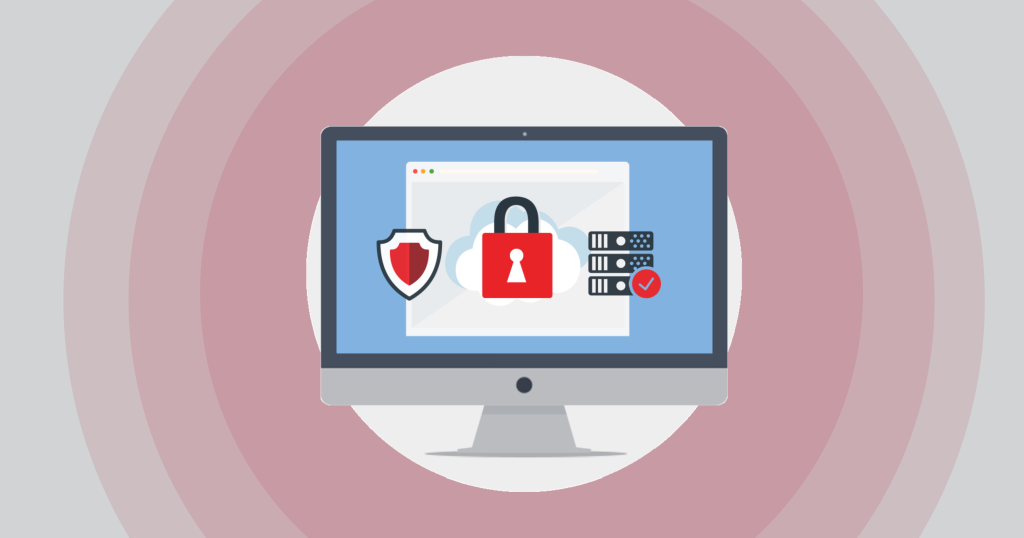 Since the dedicated server handles everything, there will be no sudden shutdowns. Local servers are vulnerable to crashing in the middle of the night or during peak traffic periods. You probably never want to go through the ordeal of fixing your server again when things go wrong like the ones described above. Even if you have concerns about the safety of cloud servers, they can operate around the clock without your intervention.
If your cloud service provider is doing their job properly, it will constantly be monitoring it, so you never have to worry about its safety. Put all your sensitive business information there without worrying about it being hacked, as it would be on a locally hosted server.
Modifications and Scalability: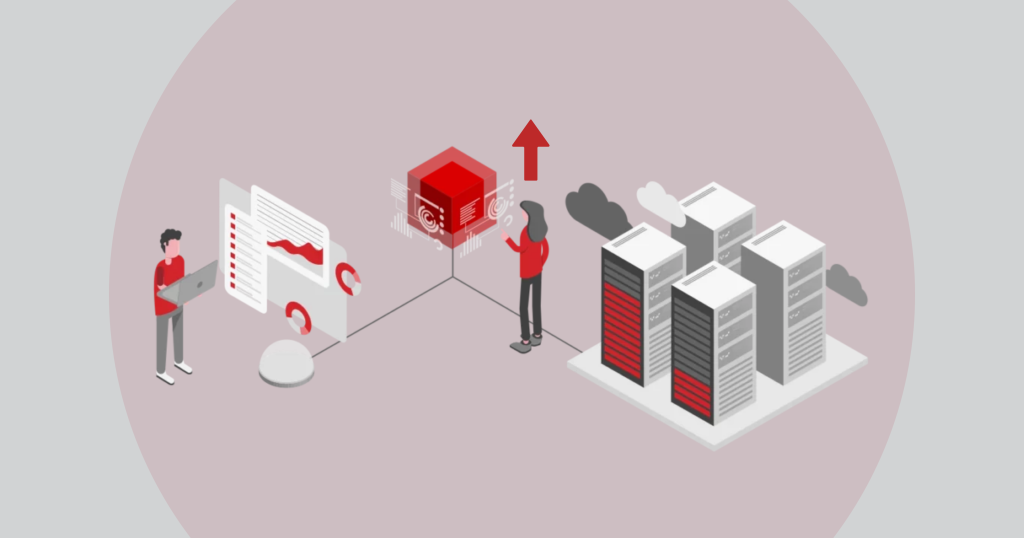 When it comes to making adjustments, the Germany dedicated server is very flexible. No more waiting around until your requested changes are implemented; you can make them instantly.
Any component of the internal software, including the operating system, can be modified to your liking with little to no effort. This will come in handy when you realize you need to make a flurry of last-minute adjustments in order to stay competitive.
What's more, the capacity of dedicated servers can be expanded with no effort. As your company expands, it's inevitable that you'll require additional storage space and other services to meet the needs of your consumers. A dedicated server allows you to quickly add capacity in the event of an unexpected spike in website traffic, protecting your organization from costly downtime.
When is it Time to Make the Switch?
Every web host and website is different. It's really difficult to establish a generalization that applies to every potential combination of website type and current hosting service. There are, however, a few telltale signs that it's time to upgrade to dedicated server hosting:
Slow Website Performance: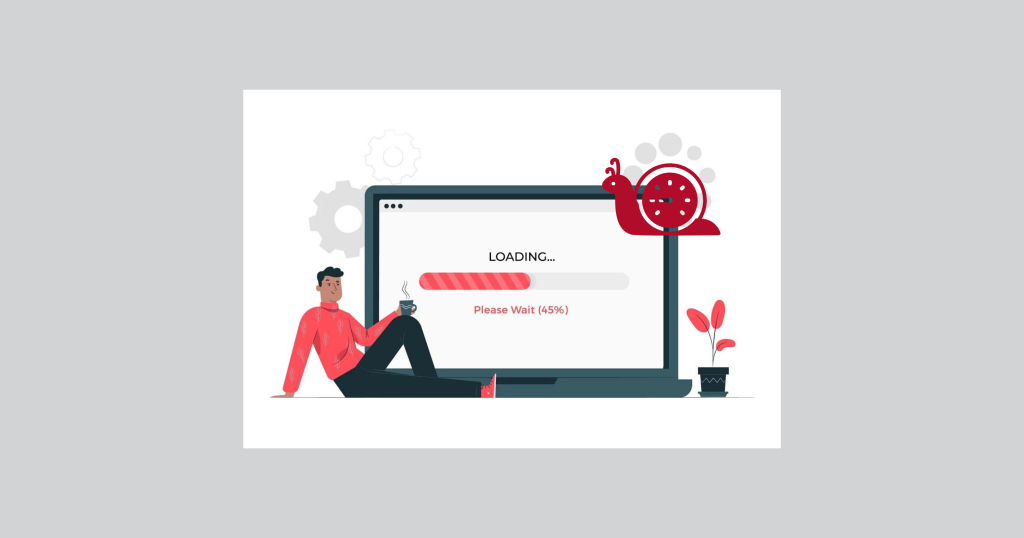 Dropping website performance could indicate a need for a dedicated server update. If your site's users constantly get a "server not found" message or are forced to wait a long time for pages to load, you may want to consider upgrading to a dedicated server.
Overall traffic is increasing: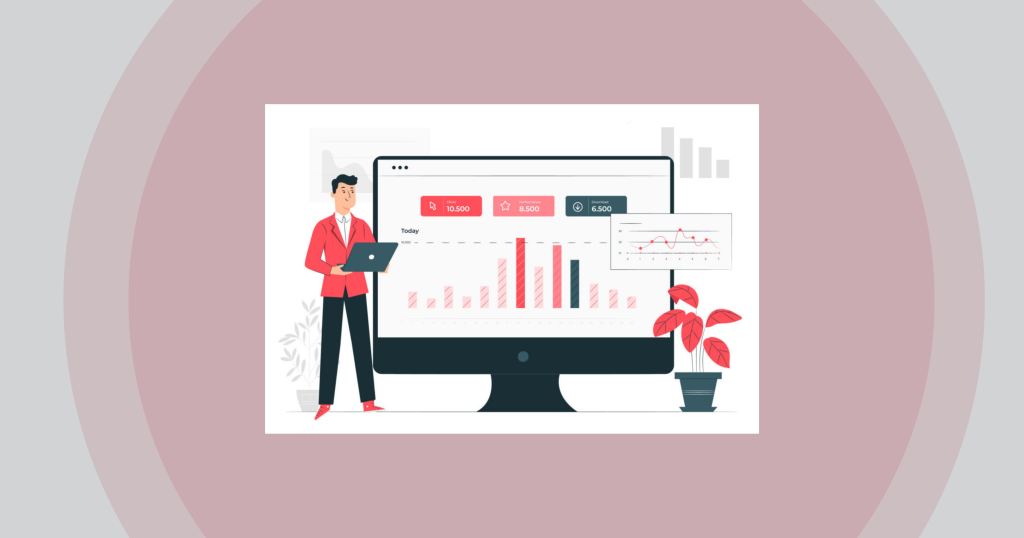 Have you seen an increase in your monthly visitor numbers? Consider making the switch to a dedicated host if your website's traffic is growing continuously and rapidly.
Perhaps you decided to purchase a reliable Germany dedicated server because you anticipated a surge in traffic and revenue. This could be due to a growth in client demand, a larger selection of products to showcase, or additional server-based features and services.
The dedicated server gives you the leeway to respond to spikes in website traffic, and it also speeds up your pages. Although this option is more expensive, it yields greater returns in terms of productivity and contented clients.
Advantages of a Germany Dedicated Server:
The advantages of a dedicated server are numerous and include the ones listed below:
Complete Server Control: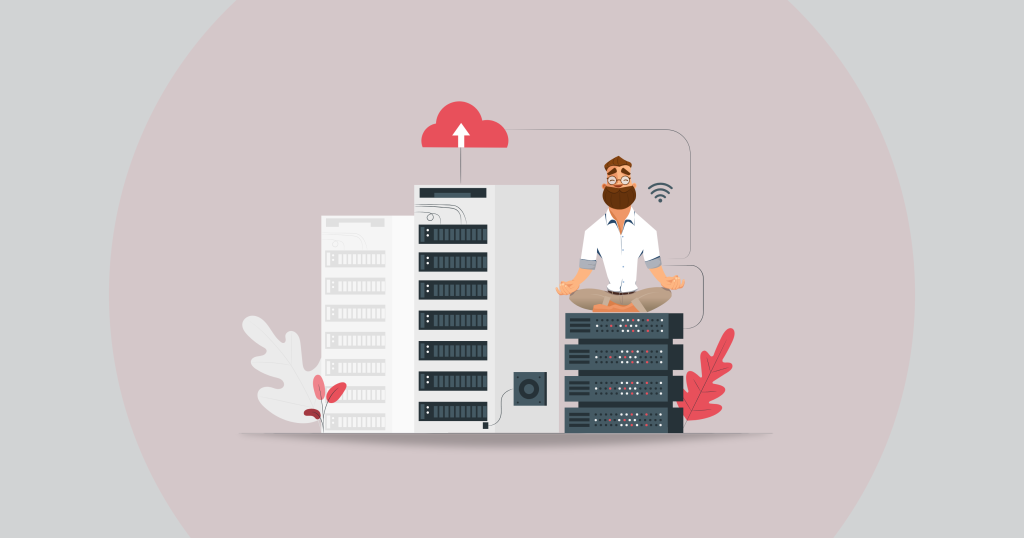 If you're on a Germany-dedicated server, you can do whatever you want with it. You no longer blend your server's resources with unrelated websites. When other sites use up all of the server's resources, it can slow down yours.
Some dedicated servers indeed call for some extra technological know-how. In order for the server to function properly, you must be able to do upgrades and maintenance. Nonetheless, there is specialized support staff available with some dedicated server solutions.
Increased Site Speed: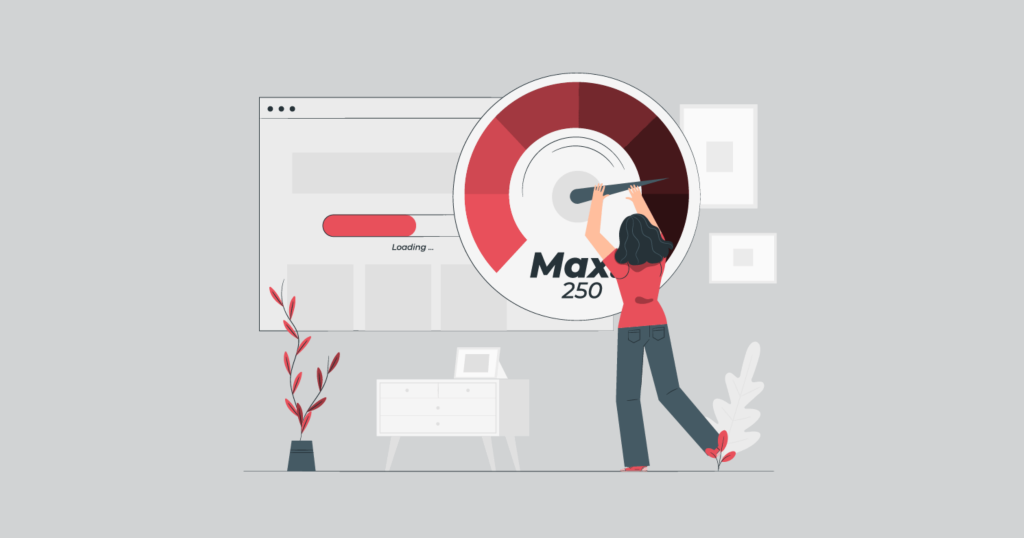 Faster page loads are possible due to an increase in available resources. There are other advantages to having a fast website. It's common knowledge that Google considers a site's load time when determining its search engine ranking. In addition, studies have revealed that "time to first byte" may be the official metric. That's confusing; could you explain it? To put it plainly, a faster website will help you rank better in Google search results, whereas a slower website would certainly hurt your rankings.
How to find the best-dedicated hosting solution?
You probably already know how challenging it may be to settle on the best dedicated server for your needs. We highly suggest PraHost as the best-dedicated hosting solution for your website. At a low, low price, PraHost's dedicated server hosting is the greatest web hosting choice available.
In addition, their dedicated hosting services come with a plethora of free bonuses and exclusive pricing reductions. If your website receives a large number of visitors each day, dedicated hosting from PraHost may be the ideal option.
PraHost also offers managed dedicated hosting, which handles all aspects of your hosting so you may concentrate on running your business. Support is available via phone, live chat, email, and a round-the-clock ticketing system.