With the advent of the Internet, it is now essential for businesses to have their websites. A website that is easy to navigate and visually pleasing may do wonders for your brand recognition and consumer base.
However, more than having an appealing and user-friendly website is required; you also need a reliable website hosting service provider so that your site can go live and be seen. As a result, you need to give a lot of thought to a lot of different factors before selecting a web host for your site.
It can take time to narrow down the available hosting options to the one that best suits your company's needs. As every company is different, it's vital to the present and future success that you understand how to select the ideal dedicated server for your requirements. Businesses who require extra authority and management over their website's content may benefit from working with the top Dedicated Server Provider.
Renting a dedicated server is the best approach to guarantee the uptime and performance of your website. Having a dedicated server means you can focus only on running your website without worrying about how fast it loads or if it will ever go down. Despite this, picking a dedicated server can be a difficult choice for a startup.
What is a dedicated server?
A "dedicated server" is just a computer that only works for one client. Your server's settings are completely up to you regardless of whether you've purchased them, rented them, or paid a monthly charge for the privilege. As a rule, you are tasked with ensuring the safety and upkeep of the server.
Instead of worrying about keeping the server secure and up-to-date, you can choose a "managed" server instead. If you go with a Dedicated Server Provider, a whole machine will be set aside for your websites and programs. This ensures your data is safe and gives you access to top-tier hardware backed by stellar service. Unlimited data space, extensive configuration options, and lightning-fast transfer rates are advantages of a dedicated server provider.
A dedicated server's premium price tag reflects the fact that it provides unparalleled performance. Larger websites, social media platforms, online retail portals, etc., use this since they experience massive amounts of traffic and require a low density of users.
You can get the most bang for your buck and the best performance from your dedicated server if you keep a few things in mind when selecting a provider. If you run a small business and want to upgrade your server configuration, a 100Tb dedicated server, Germany Server, might be a great asset. Following are some key things to consider and elements to consider when you narrow down your options for a dedicated server.
Define Performance Requirements:
You should determine your needs before searching the market for an appropriate match. Before choosing a web hosting service, conducting thorough research and analysis is important. As simple as it sounds, staying vigilant might save you time and effort. When picking a dedicated hosting service, there are many more considerations.
Various organizations have various server performance needs. About how many people do you anticipate using this? What are the services that you want to offer via this server? Defining these parameters will aid in deciding how many servers to deploy and what kind of hardware is most suited to handle the expected load.
Do your services highly demand my computer's processor, memory, or storage space? If you know this, you'll better understand what kind of hardware is needed. Your server's effectiveness heavily depends on the Dedicated Server Provider you select.
Customizations: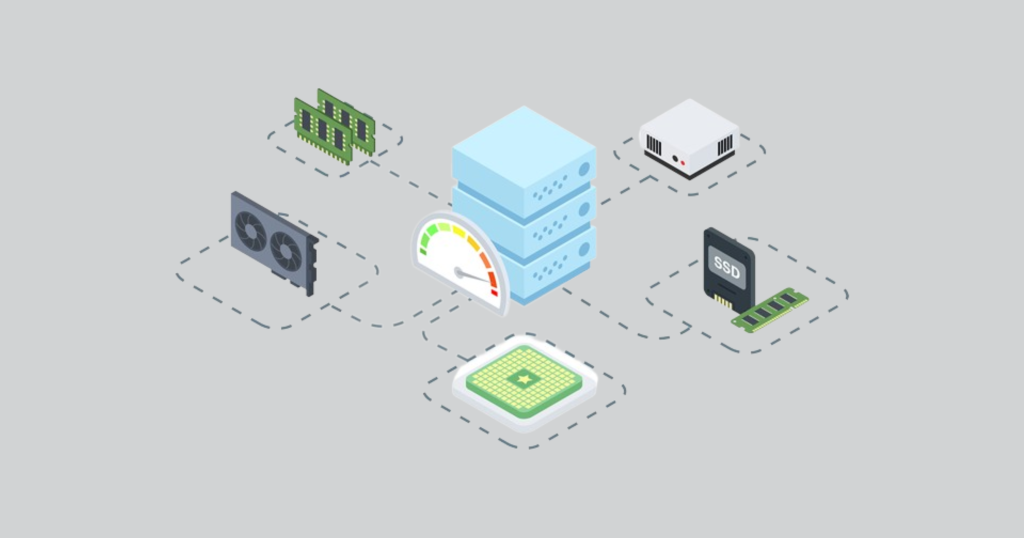 Since your needs are likely to evolve, it is essential that your dedicated server and hosting provider are also versatile enough to keep up. Issues of software selection, monitoring, and upgrades for dedicated servers are major concerns. A dedicated server, however, allows you to tailor its settings to your specific requirements and optimize the server for your business's website. You can implement any useful software, applications, and security measures you see fit for your company. Consequently, dedicated servers can help every organization, no matter what they do or what industry they operate in. You can use all these individualized options with the right dedicated server.
Consider Potential Downtime: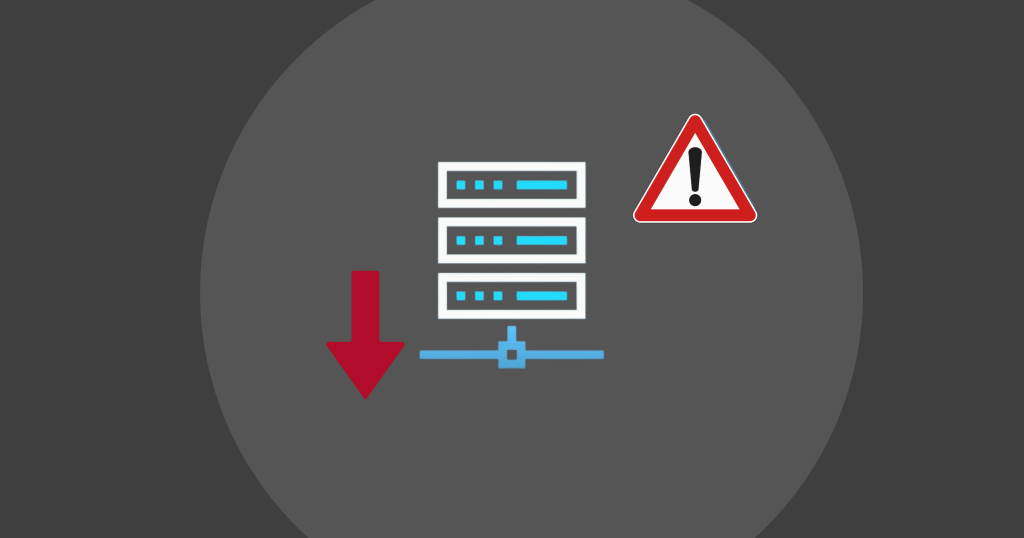 About half of all website visitors will leave if it takes longer than three seconds for your site to load. Such data further emphasizes the significance of settling on a dependable, dedicated server. Excellent reliability and consistency are essential features of any dedicated server.
Thinking about the dedicated server's downtime before committing to one is important. Your server of choice should offer uninterrupted service around the clock. While it's true that technical difficulties are inevitable with such servers, you should rest assured that you'll receive prompt assistance even in those cases.  
How much time you can afford to lose due to server downtime is also a factor in selecting a dedicated server. This thing should depend on things like the character of your business.
Scalability: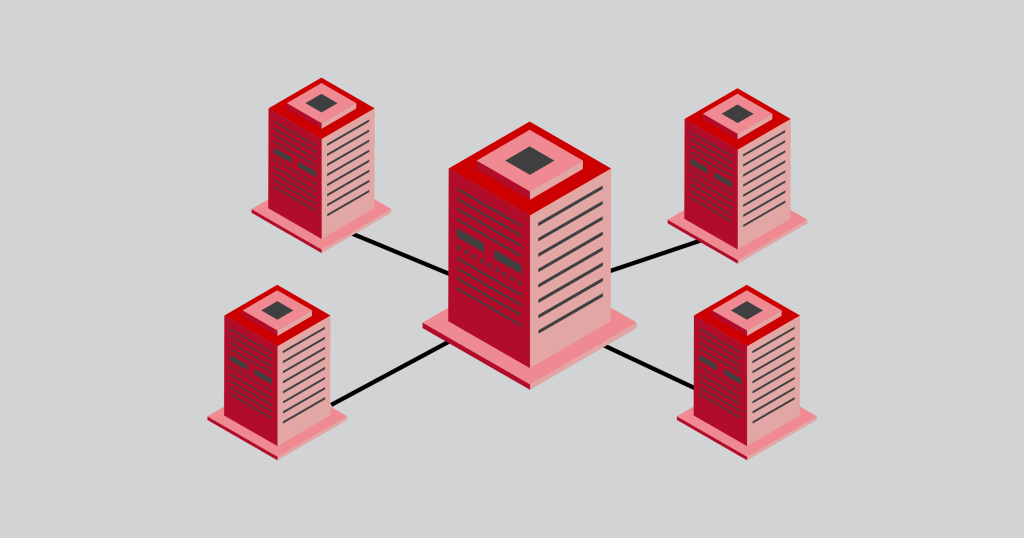 Rules and regulations on shared servers typically govern upgrades, additions, and other alterations. Nevertheless, a dedicated server gives you constant access to the latest enhancements and safeguards.
Their utilization helps firms gain more customers and exposure online. However, due to the unlimited storage space and bandwidth, users of dedicated servers can keep as much data as they like. Make sure your reliable Dedicated Server provider has adequate scalability.
Test Network Quality: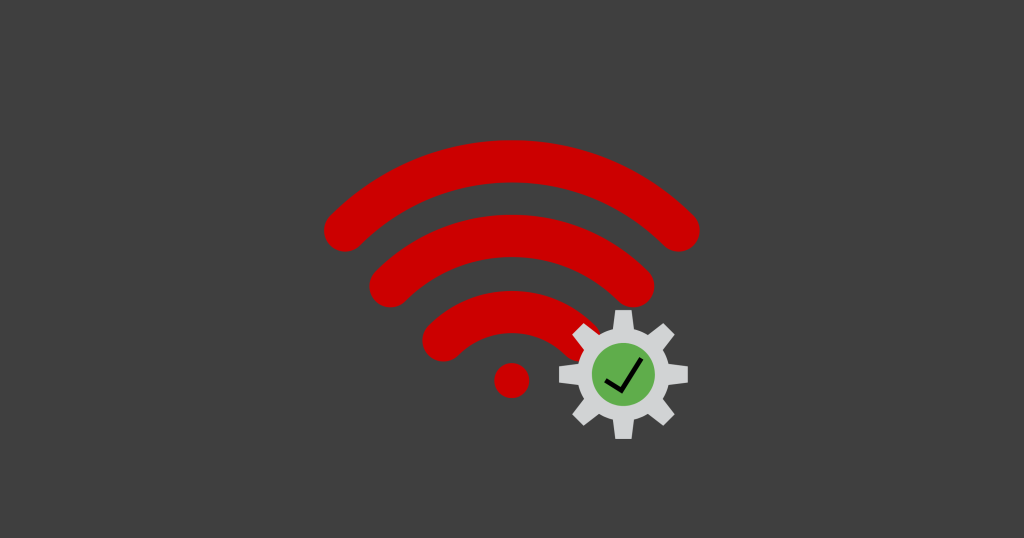 The two most important factors in determining how well your network will function are where your dedicated servers are situated and how reliable your hosting provider's network is. Where you put your dedicated servers affects your customers. Hosting in the US may not be optimal if your clientele is located in Asia due to the time it takes for data to be sent over the Atlantic.
The speed at which information may be transferred also depends on the quality of the hosting service's network. Network quality can be researched on the provider prospect's Network Operation Center (NOC) website. Most hosting providers include this service for their customers.
Anticipating Bandwidth Usage: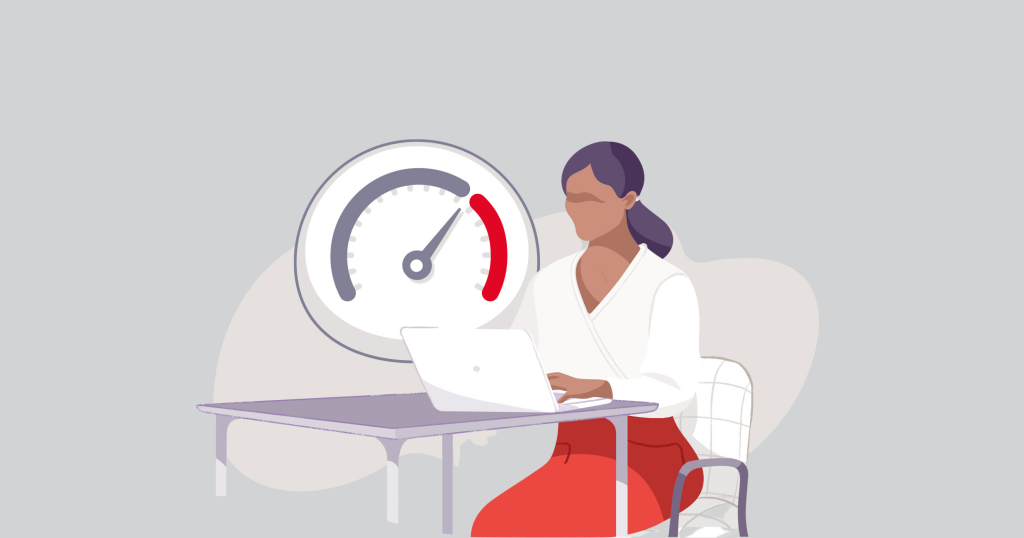 Bandwidth needs are directly proportional to the regularity of data traffic. Your 100Tb dedicated server, Germany Server, may include unmetered billing or high data transfer allowances if you anticipate high bandwidth consumption but have little predictability. Having a clear idea of the monthly cost of hosting your dedicated server is made simple in this approach.
Datacenter Location: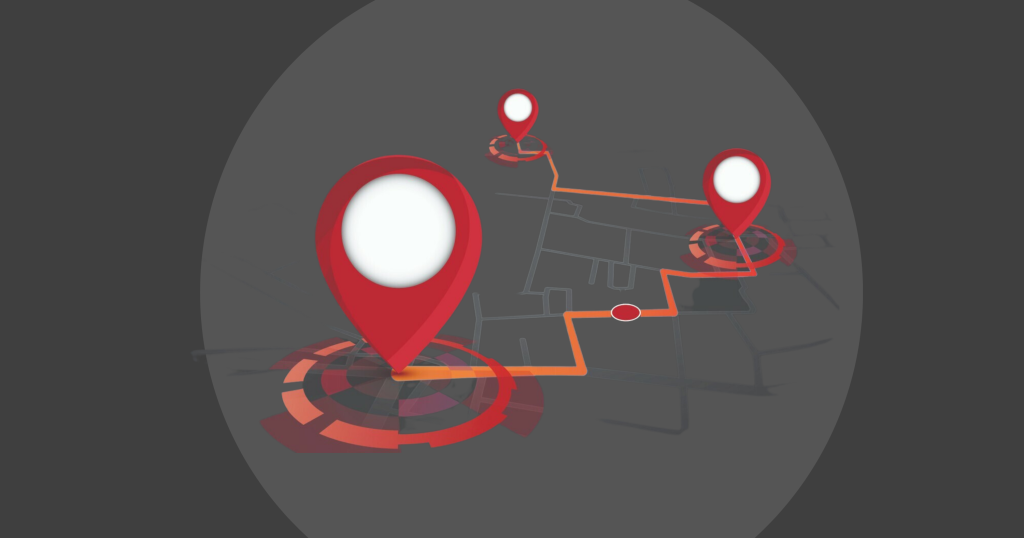 You may feel more at ease knowing that your server is physically close to you if you can do so. Most websites have visitors worldwide, so choosing a data centre or dedicated server provider based on its physical location is less crucial than choosing one based on the quality of its backbone connection.
On their sites, several dedicated server providers will detail their data centres' facilities and bandwidth capacity and network backbones. In any case, you can always inquire. A server operating out of a garage or basement differs from what you want, but if you go with a well-known, trustworthy service, that's different from what you'll get.
Security Features: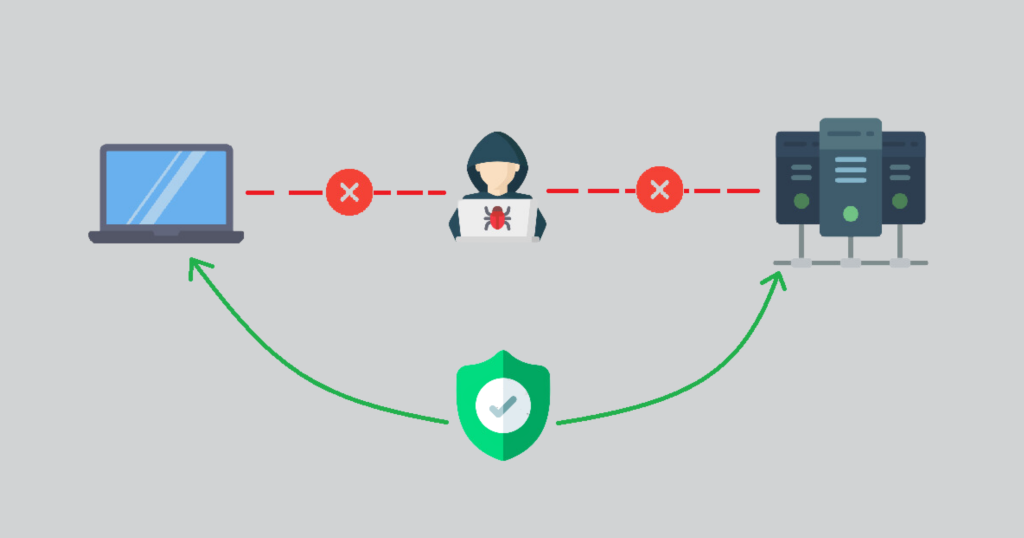 Most companies still worry a great deal about security, despite technological advances. A dedicated server's security measures must be rigorous because of the importance of the information being stored there. Only work with businesses that put the security of their clients first. Since you will be dealing with your customers' private information, server security should be your first consideration when deciding on a dedicated server. It's important to go through the dedicated server provider's contingency plans in case of any unforeseen data security breaches.
Concern has grown over the past two decades as the number and severity of data privacy breaches within organizations have increased. Sixty percent of organizations that have been hacked will shut down within six months of the attack, demonstrating the devastating consequences of these intrusions. The most dangerous times for your data are outage periods on dedicated servers.
Inquire into the physical and digital safeguards employed by any prospective hosting provider. The security mechanisms your service provider employs, such as firewalls, intrusion detection and prevention systems, and protection against malware and viruses, must always be adequate. Data security can only be ensured if the hosting service uses effective spam filtering methods.
Data Backup Facility: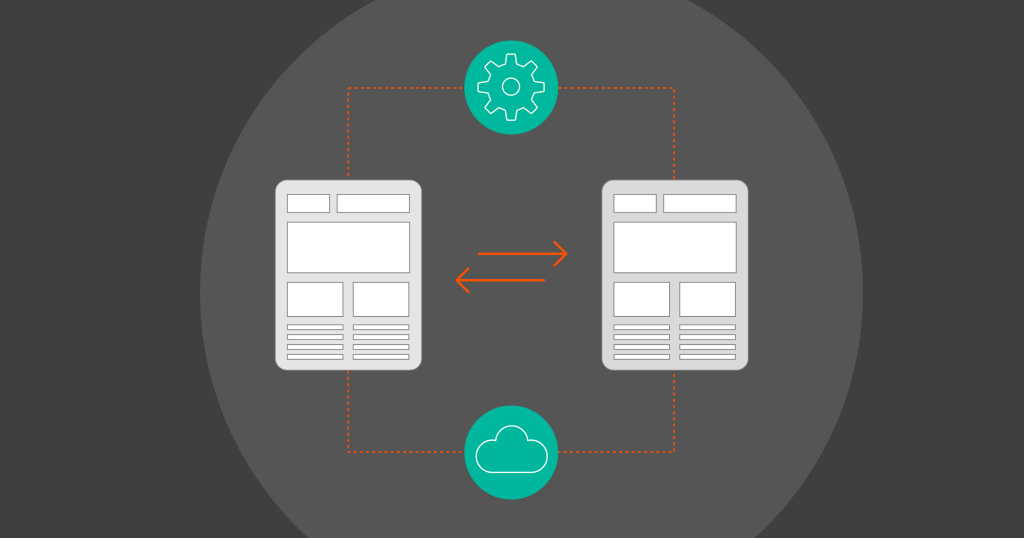 It is now crucial to perform frequent backups of the server's data. Before settling on a dedicated server hosting provider, weighing your data backup options is important. Use backup servers if your primary hard disk fails and you need access to critical data.
Using reliable data backup procedures should be one of your top priorities when selecting a service provider. This drill will help you get ready for the inevitable disasters and catastrophes that may disrupt your vital day-to-day operations and procedures. If you spend the money on a dedicated server, you want to make sure it's a safe and stable option.
What is your Budget?
The investment required for a dedicated server hosting solution can be prohibitive. Before deciding, you should consider how much you can spend on a dedicated server. Monthly costs for the dedicated server over its expected lifetime should also be factored in.
Hosting provider setup costs should be factored into your overall budget. The cost of software licenses is something else to consider when allocating funds for a dedicated server. In addition, it is important to know how much money you may expect to spend on upgrades in the future.
Before deciding on a hosting package, it's best to research to find the best fit. Insist that your monthly package includes a minimum of a few hours of unrestricted support. This choice should be made after carefully considering all your hosting needs.
Customer Support and assistance: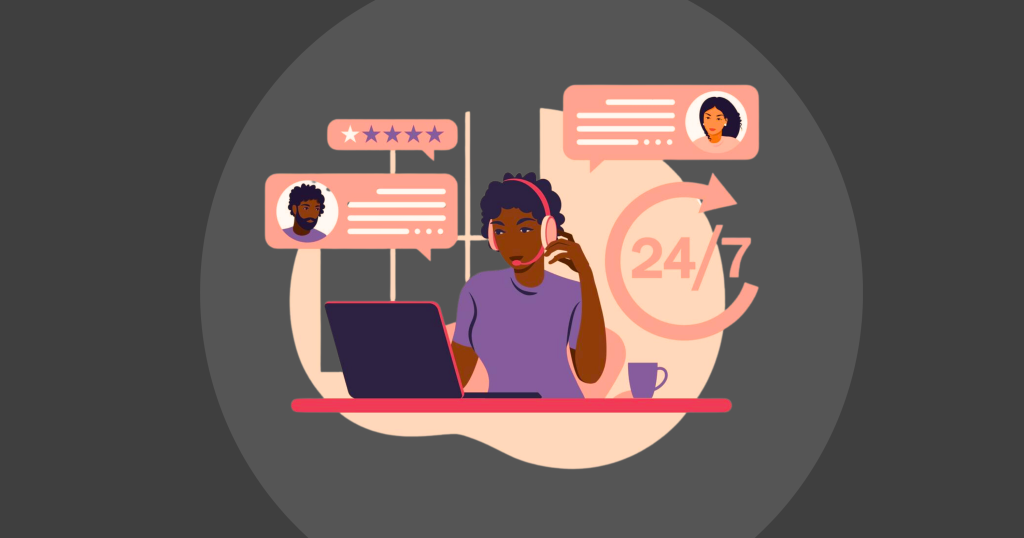 Access to technical support and customer service should be guaranteed at all times. The support team's potential delay in responding to your issue should allow you to resolve it. Furthermore, ensure that the support and assistance may be accessed via phone and email. The process will be cumbersome if mail is the only means to contact them.
PraHost has it all for you!
All these features are provided by PraHost. You can expect high-quality services from us. All you need to do is contact us now and we can help you with making the best choice.