Hosting is one of the many components necessary for a successful website. Your website can be hosted on a shared server, where you'll have access to many resources at a low price. Nevertheless, as your company expands, you'll require more and more resources geared toward keeping up with the influx of new visitors to your website. Dedicated servers are the most common term for this resource type in the web hosting industry.
A dedicated server is the next logical step for any serious website. Every effort is being made to expand the business rapidly. But, if you need more capital, your business could continue. It's possible that switching to a cheap dedicated server hosting will solve all of your issues.
People Who Need Their Own Servers:
Due to the critical nature of avoiding downtime, large E-commerce websites must utilize dedicated servers. There is a higher risk of downtime for e-commerce websites during promotional times like sales and discounts. A dedicated server guarantees your website can handle heavy traffic even when business is busiest.
You can invest in a dedicated server to handle the traffic from your agency's A-list clientele.
You need to use cheap dedicated server hosting if your website receives substantial consistent traffic. Having a dedicated server is preferable to using a shared or virtual private server (VPS) if your traffic needs exceed their capacity.
Websites can benefit from the stability and adaptability of dedicated server hosting. Although the cost is higher, dedicated servers give your website an advantage over similar sites in your industry. In today's cutthroat business environment, this is essential for survival.
Whether your site has a lot of visitors or you run a large business, dedicated hosting is the way to go. In reality, if you have the financial flexibility to do so, dedicated hosting is the way to go for the highest levels of uptime and security.
The trust of your clientele can be gained via the use of dependable, dedicated server hosting. A dedicated server is a good investment if you still need to decide. Then, perhaps, you'll find some solace in the following arguments:
Executive authority: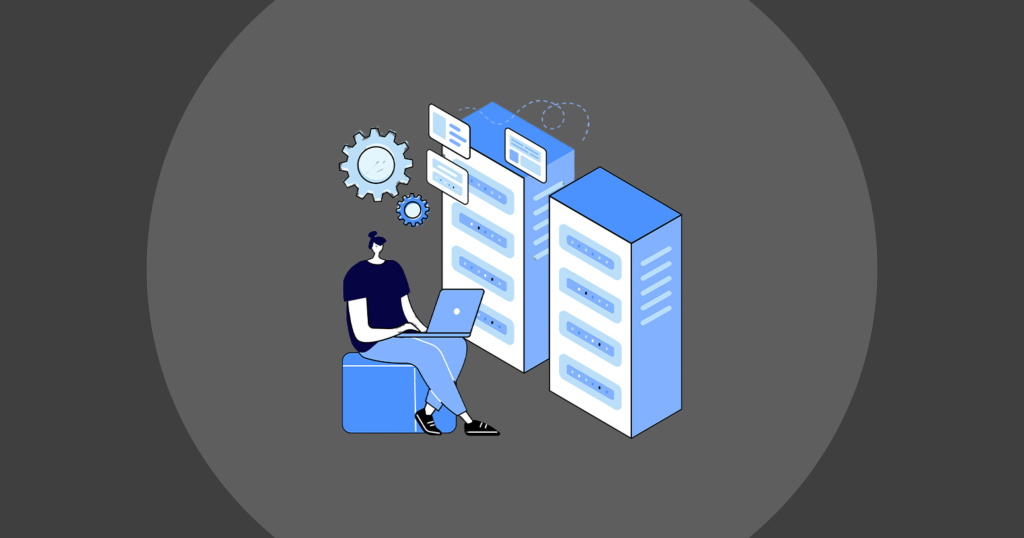 You probably need access to the server's administrator panel in a shared hosting setup. If you buy a cheap dedicated server hosting for your company, you will have full administrative privileges and can set up the server exactly as you see fit. Having administrative access allows you to keep a close eye on server activity and spot any problems before they damage your website.
More economic benefits: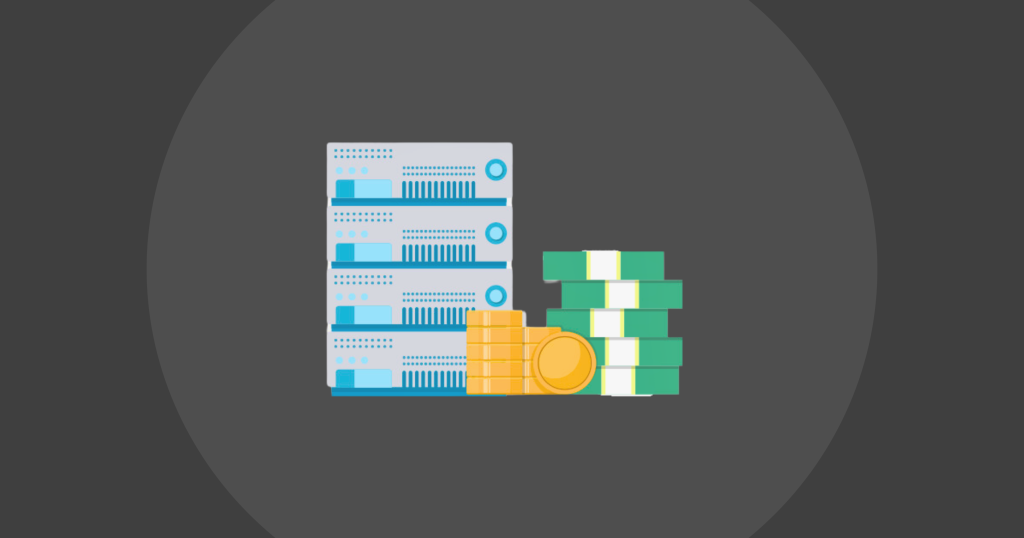 Dedicated servers may cost more upfront but often pay for themselves efficiently and conveniently. Hence, they are efficient despite not being inexpensive. Your company's need for a dedicated server will become more apparent as it expands.
A server in the cloud is another choice you may make. While shared servers have certain advantages, they lack the flexibility of dedicated servers. Nevertheless, dedicated servers can offer all the benefits of an in-house server without requiring you to manage it.
Manage your storage: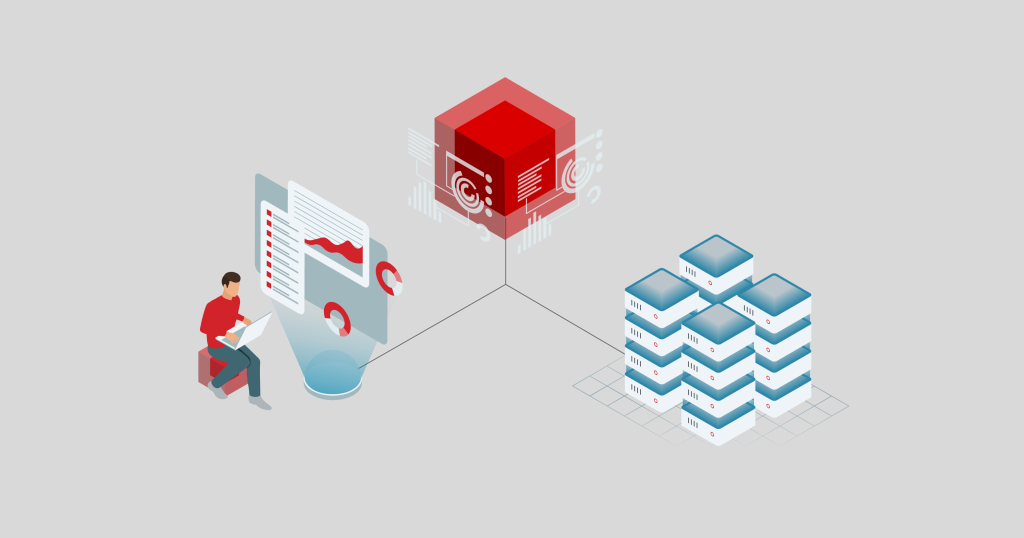 This is the most significant benefit of using a dedicated server. You can accomplish a lot with your website, as the space and bandwidth are all yours, and it will still be up and running nonstop. Businesses using shared hosting solutions confront this issue more than any other. Because the server can only sometimes handle the combined load of all websites, website performance is often diminished.
A dedicated server allows you to allocate storage space according to your precise needs. In addition, you can increase your storage capacity as your company expands. You could get a better user experience if your server has solid-state storage.
Personal IP address: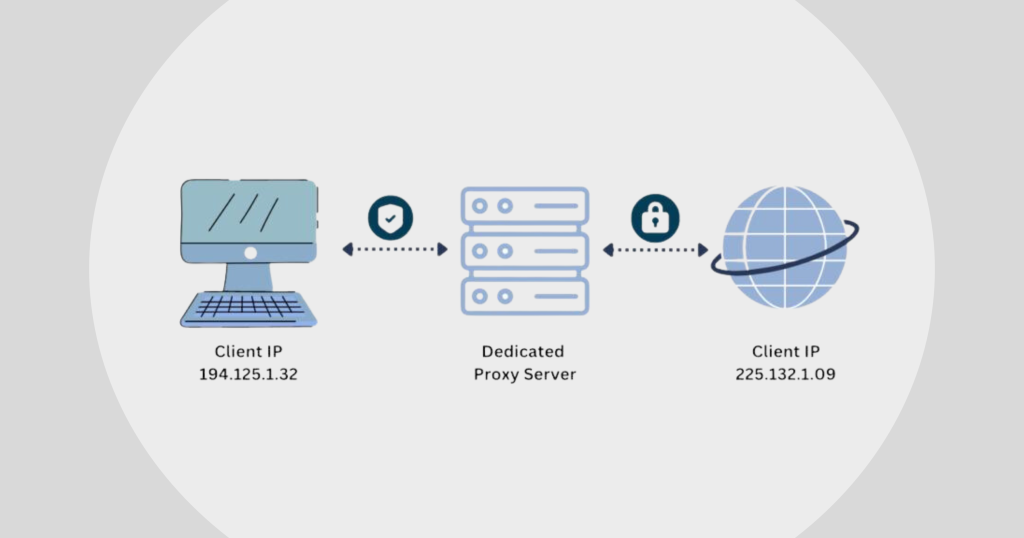 A unique IP address is assigned to each server. Shared hosting involves having your IP address transmitted with other websites. With shared hosting, your site's ranking could take a hit if the sites on either end of your IP address are spam or adult content. However, with a dedicated server plan, your IP address would be yours and yours alone. That removes the worry that your site's reputation will suffer if search engines discover that one of your neighbors is a spam or adult site. More significant e-commerce sites that accept credit card payments via SSL will benefit significantly from a dedicated Netherlands server IP address.
Superior artistic achievement:
As your website would be the only one using the server's resources, you can expect phenomenal performance with a dedicated server. As a result, its speed and efficiency far exceed those of most alternative web hosts. Having cheap dedicated server hosting ensures that your website is always accessible. It also helps you get more visitors, crucial for expanding your site and climbing the search engine rankings. A dedicated server is the best option if you need a reliable and fast web hosting service.
Improved safety: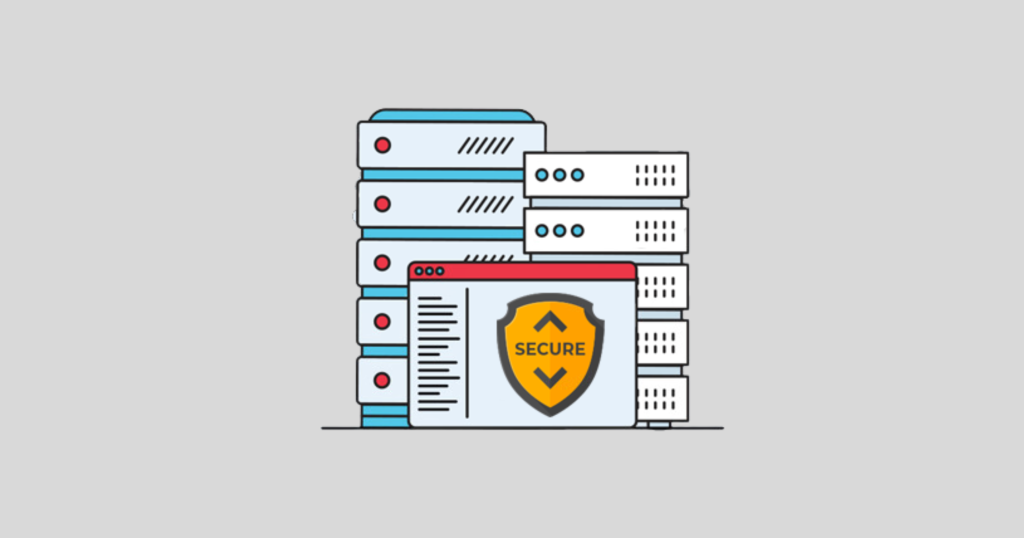 The increased level of security that comes with using dedicated server hosting is another compelling argument in their favour. Hosting on a dedicated server is considerably safer than hosting on a shared server. As you won't be sharing the server with any other sites, your data won't be at risk of slowing down the server's overall speed. If you deal with confidential data, this hosting option is invaluable. These servers have robust security features that protect them from potential cyber-attacks. Firewalls can be set up to meet your specific requirements for online safety if necessary.
Dedicated hosting is the way to go when it comes to the safety of your data and that of your site's users. With shared hosting, you never know who your server neighbours are, leaving you vulnerable to virus assaults, dodgy sites, etc. In addition to protecting your financial and transactional data, your single Netherlands server IP address and SSL encryption offer an extra layer of security.
Flexibility in size: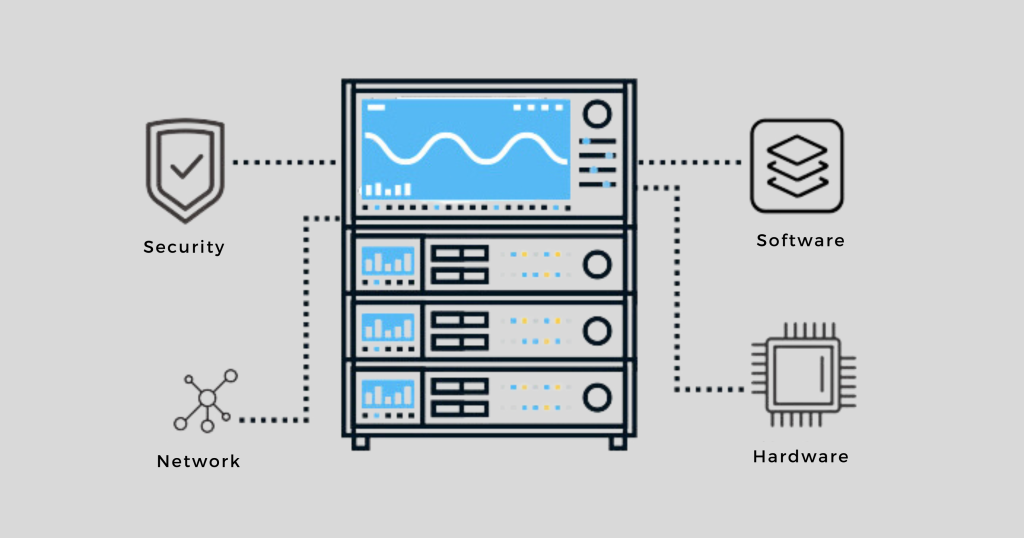 Dedicated servers have infinite capacity, and you may quickly add more storage space, RAM, or CPUs to your server. Your company will expand and reach new heights as time passes. Your server's capacity will likely become one of the most significant challenges due to your growth. Startups still need to establish themselves in the market and can use shared servers. Yet, if a website gets a dedicated readership, things change. It may outgrow the shared server environment shortly.
With cheap dedicated server hosting, you can forget the shared hosting restrictions. More storage, RAM, drive replacements, and CPU Swaps are all options for dedicated servers. Since you have access to such a large amount of bandwidth, you should be able to store large amounts of data without negatively impacting server performance.
No additional cost: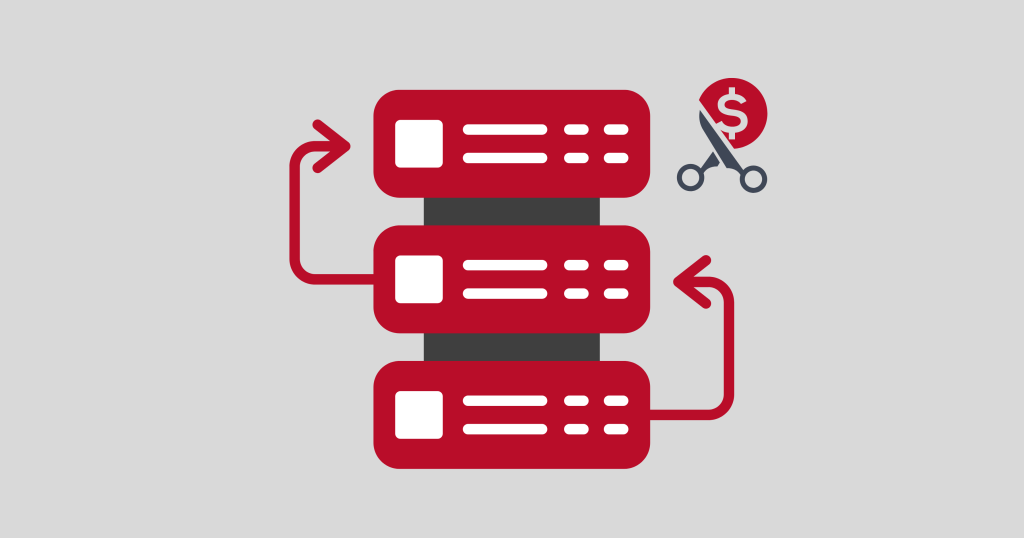 Dedicated server hosting is less expensive than shared hosting since it eliminates the need for costly server virtualization, hardware, cooling, and management. Remember that a dedicated hosting service's functions and general processes are straightforward and less complex than shared hosting services. In addition to saving money, cheap dedicated server hosting providers adhere to the simplified process.
Cost saving: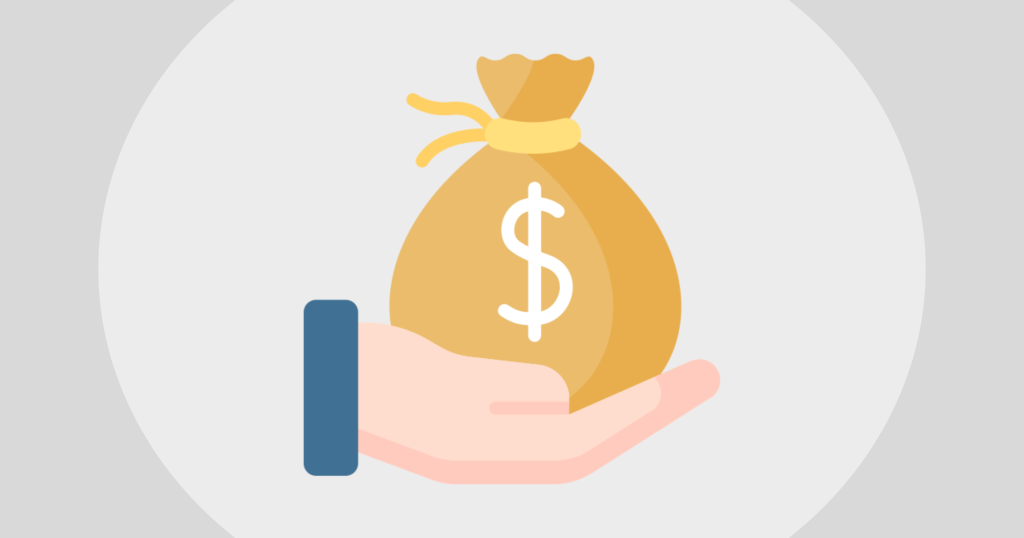 Because the hosting company handles hardware updates and connectivity, the cost of running operations on dedicated services is substantially lower than if you set up the server in-house. You pay for the resources you use on a dedicated hosting system rather than for the complete server or a full-time administrator. With dedicated hosting, you can save money on resources and the cost of building and maintaining the equipment, boosting your return on investment.
Excellent SEO choice: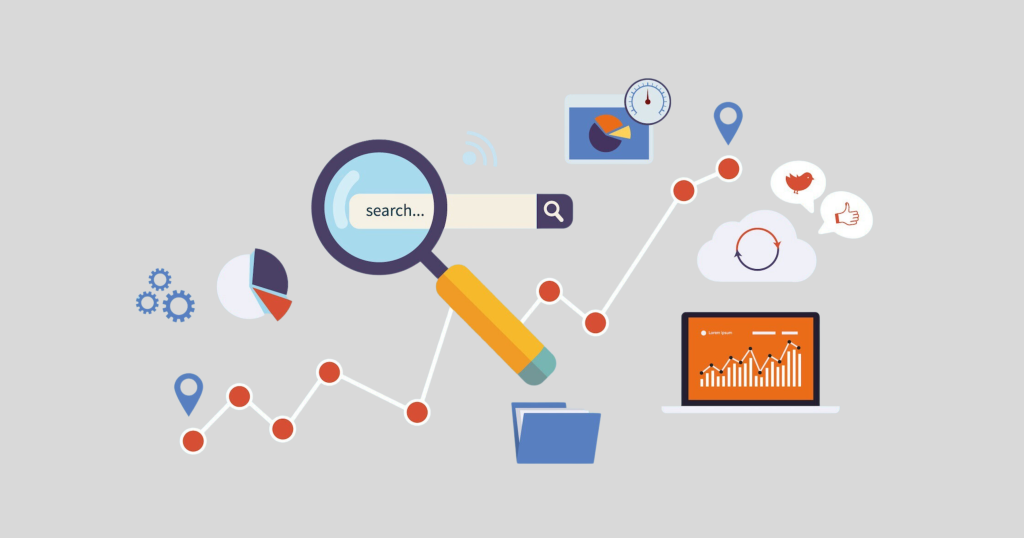 The time it takes a page to load has become an increasingly important ranking signal for Google. Because of this, dedicated server hosting allows for quicker page loads. When you host on a dedicated server, your website does not have to share an IP address with other websites.
If websites hosted by another provider are revealed to be unreliable or fake, it can negatively impact their search engine rankings. But this will never be an issue because your website will have its specific IP address with dedicated hosting. After all, improving your website's SEO requires first improving your position on the Google search results page.
Continuous Bandwidth: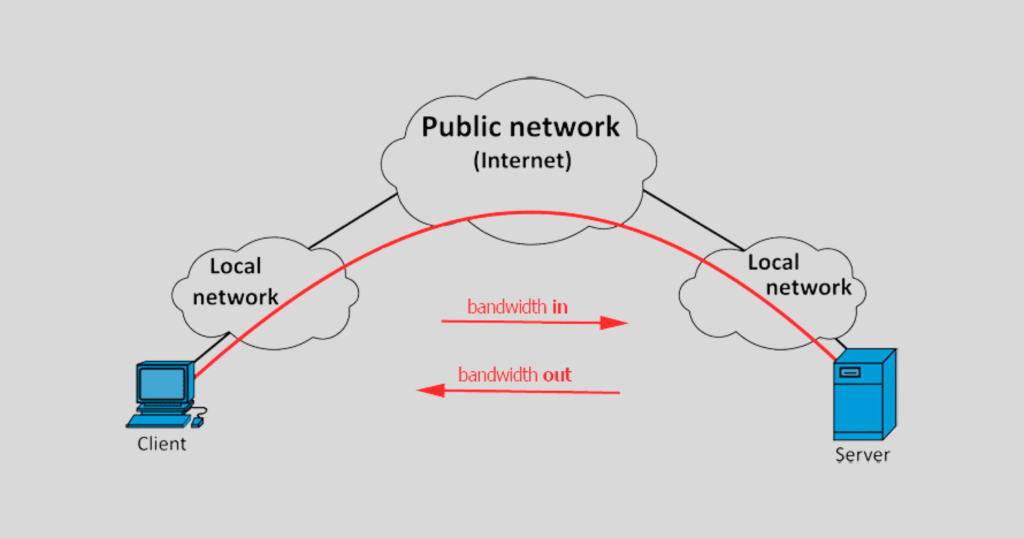 A dedicated server's dedicated bandwidth is one of its most appealing features. Your website can only run with consistent bandwidth because of all the programs and applications running on it. They enrich the experience for the user but can cause them to leave a site if it loads too slowly.
Since your website will be the only one hosted on the dedicated server, you can expect consistent transfer rates. Also, all you have to do to get an upgrade if you need more bandwidth is to contact customer service. In the case of shared hosting, websites must pool their bandwidth resources.
Conclusion:
You can expect to pay the full money for a dedicated server. Virtual private server service is the subsequent least expensive alternative. If your site is large enough to require dedicated hosting, you shouldn't settle for anything less; otherwise, you might find that your system can't handle the influx of visitors.
Let PraHost handle it for you. We can provide you with Netherlands server IP address and cheap dedicated server hosting. Contact us now for more details.